Doon Hill, Scotland
Standing at the top of the hill - directly under the Fairy Tree.
Stonehenge Hut
The mountain is a metaphor. Its shape points to the unreachable cosmic world of the sun, the moon and stars. The mountain top is the where we could be closest to that mysterious Other World.
Lapis
A lapis bowl fell from the night sky… it is ocean it is sky
Duality Light / Shadow
Leaving Plato's Cave - thinking beyond our senses
A Welsh Lake
The mythic Lady of the Lake resides here. Gave Arthur his sword and took from Merlin all he knew. Goddess Archetype.
Lacock Abby, Wiltshire
Used by the Sorceress the caldron is a mythic symbol
The Fleece Flies
Sheep's wool ensnared by tree fairies.
Bay of Naples
Distorted perspective looking down from castle ramparts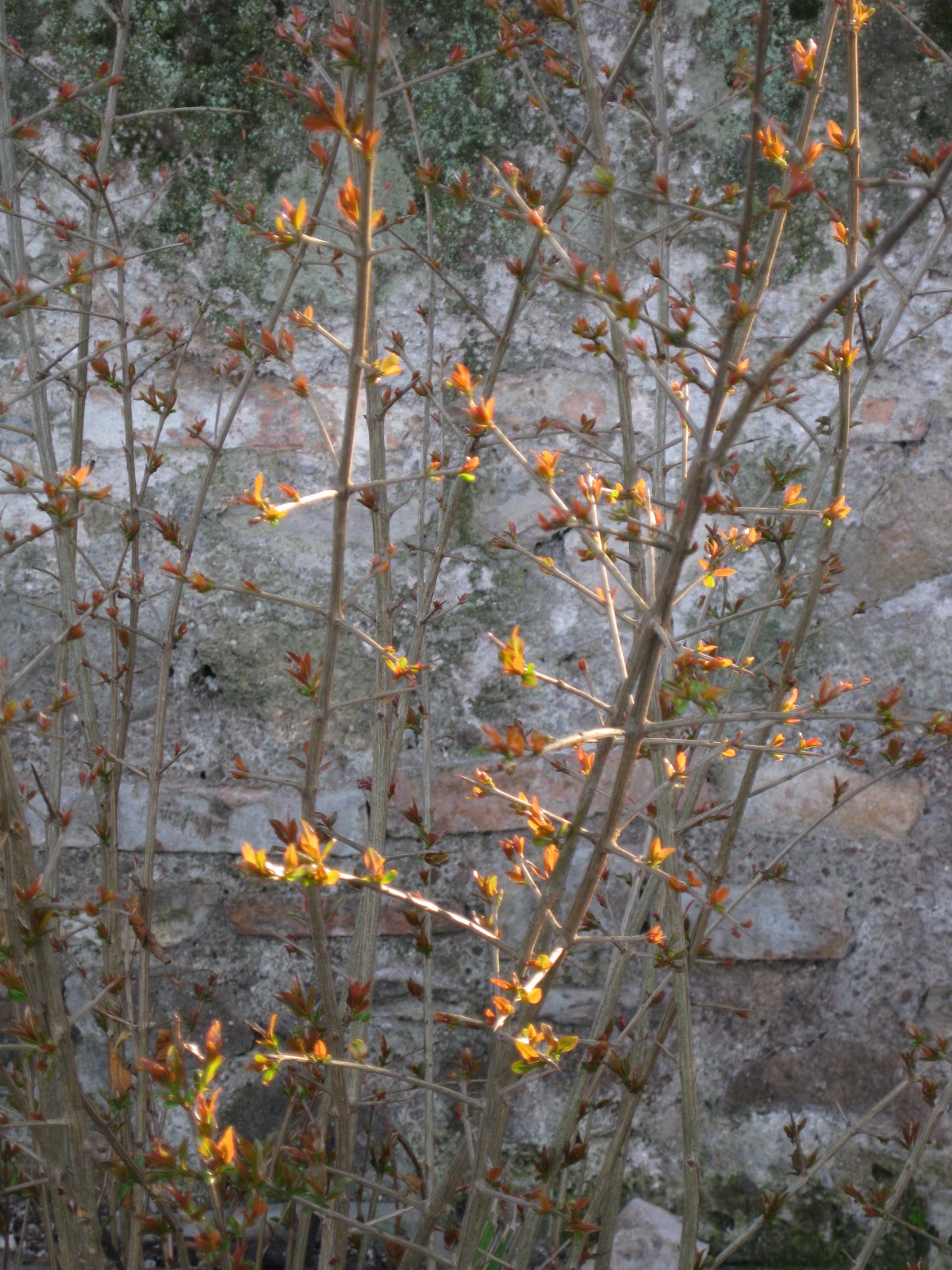 I am the Light
I am the path. I am the bliss.
Scottish Dovecote
The On and On-ness of a Scottish Sky
See Poetry/Prose for the full poem…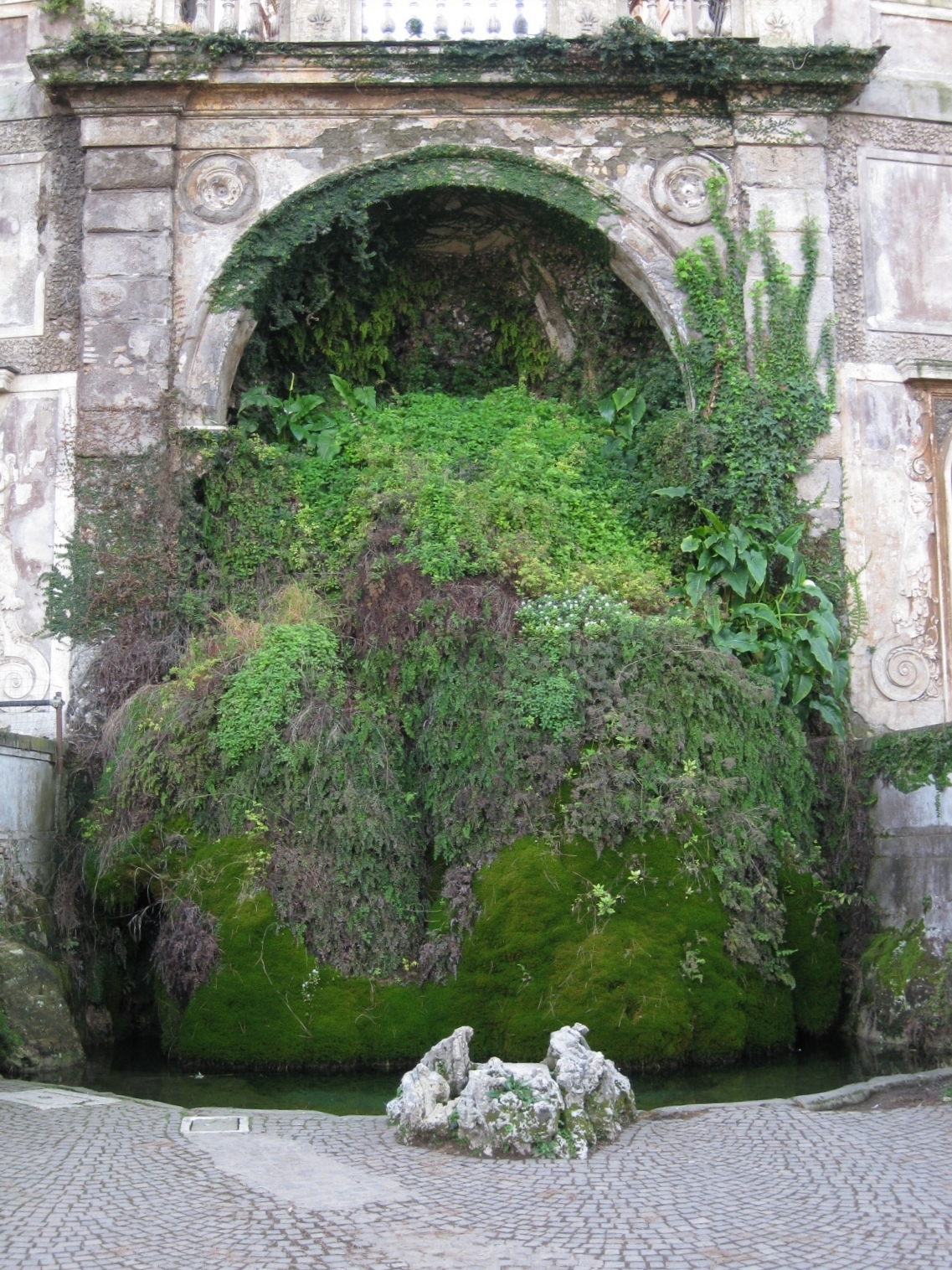 Rome